Group Coaching and Communications Conuslting
One of the biggest keys to the success of organizations is the effectiveness of their teams' confidence, productivity, and overall performance.
Helping teams Achieve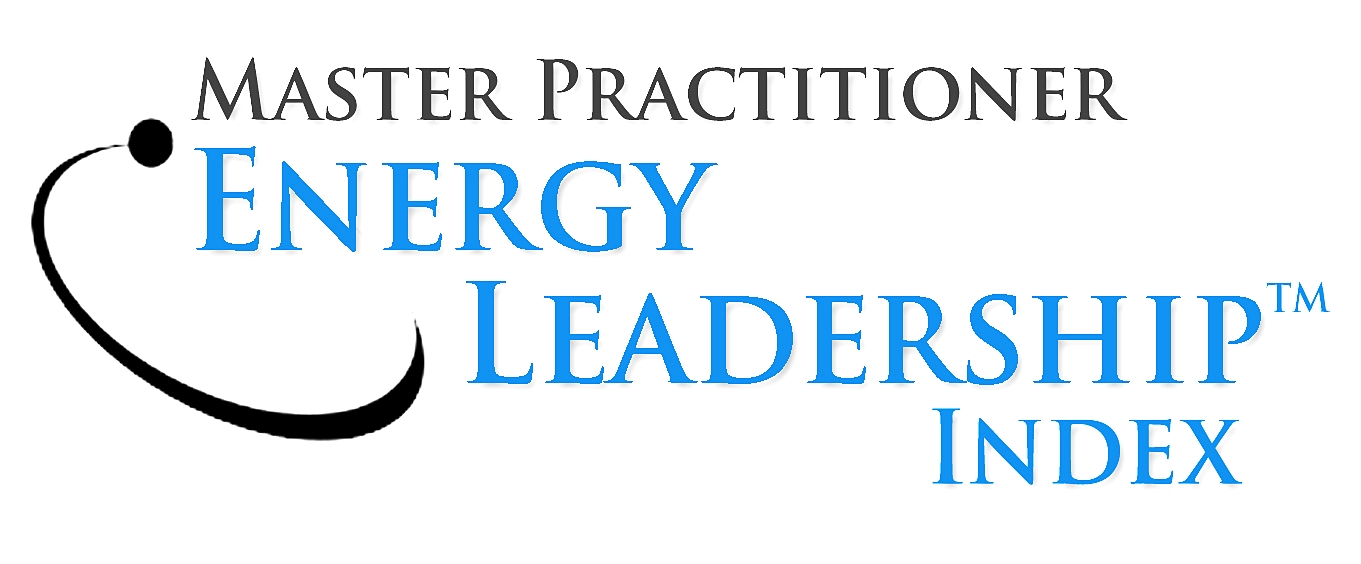 Seven Leadership Perspectives
Help your executives and employees engage more fully in your organization and in their lives. We all develop lenses that determine how we perceive situations and interact with others. These lenses can act as blinders that limit our perspective or prisms that expand and broaden our perspective.
In this interactive and engaging workshop participants are introduce to the seven perspectives and discuss how real situations involving team building, dealing with stressful situations, decision-making, collaboration and innovation are impacted by the perspectives each team member brings to the situation.
We wrap with specific action plans to improve on the agreed upon goals and objectives.